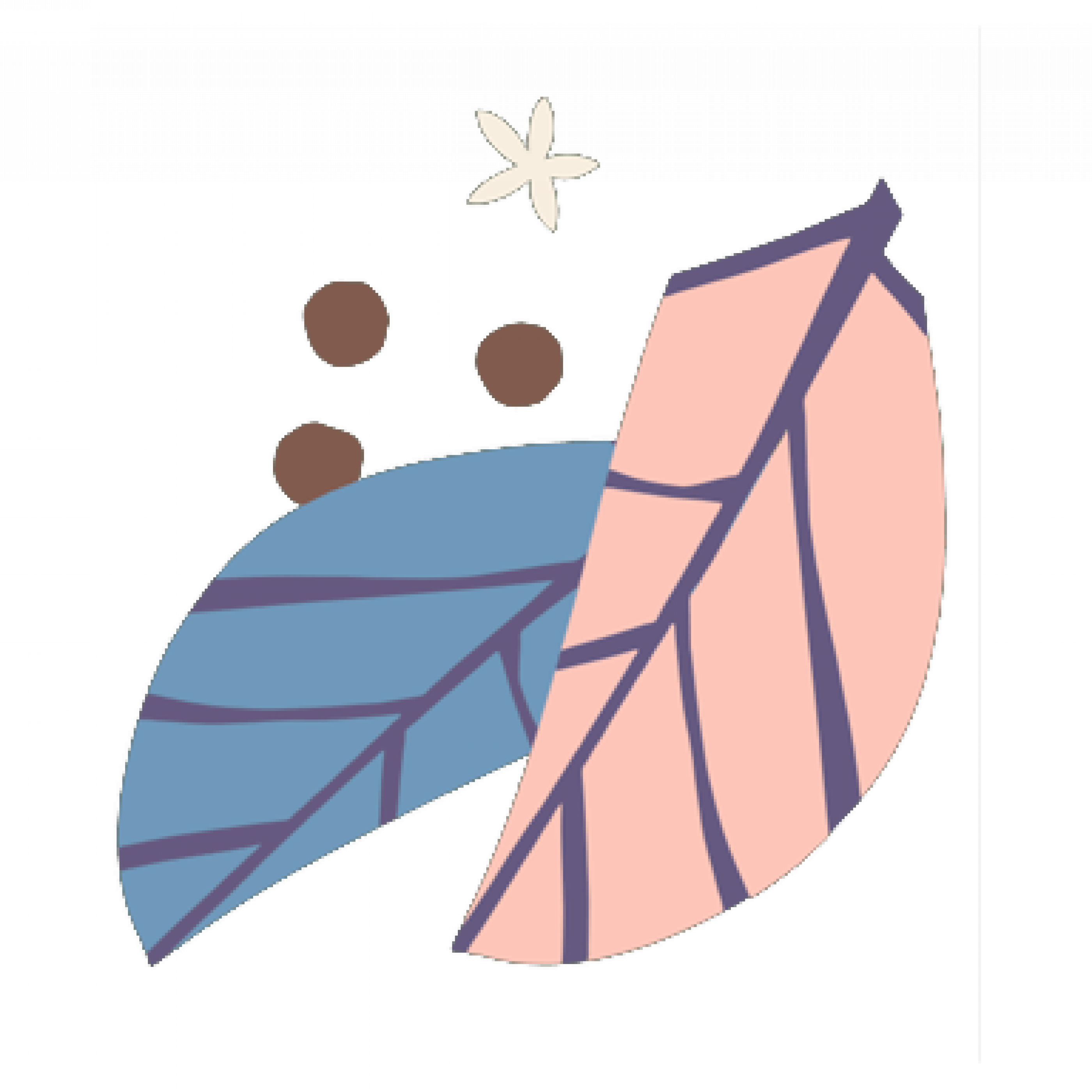 good for you,
good for the planet
We pride ourselves on sustainability, from our store design and waste management to the food we serve. Camile joined the Sustainable Restaurant Association in 2019, and have developed concrete goals to positively impact the food system more each year.
#consciouscamile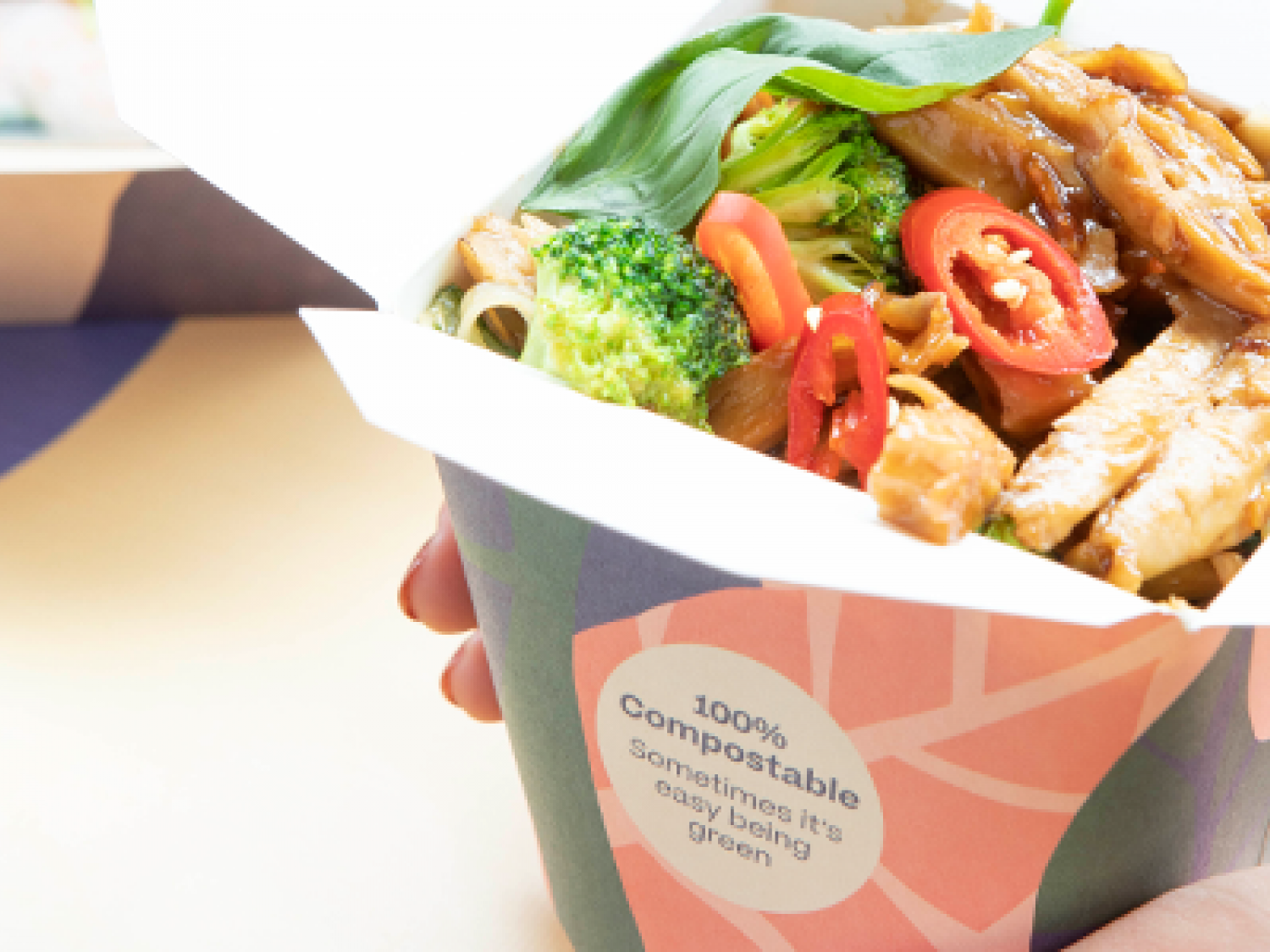 Our packaging is 100% compostable since 2018, and saves 27,528.3kg of packaging from landfill every year.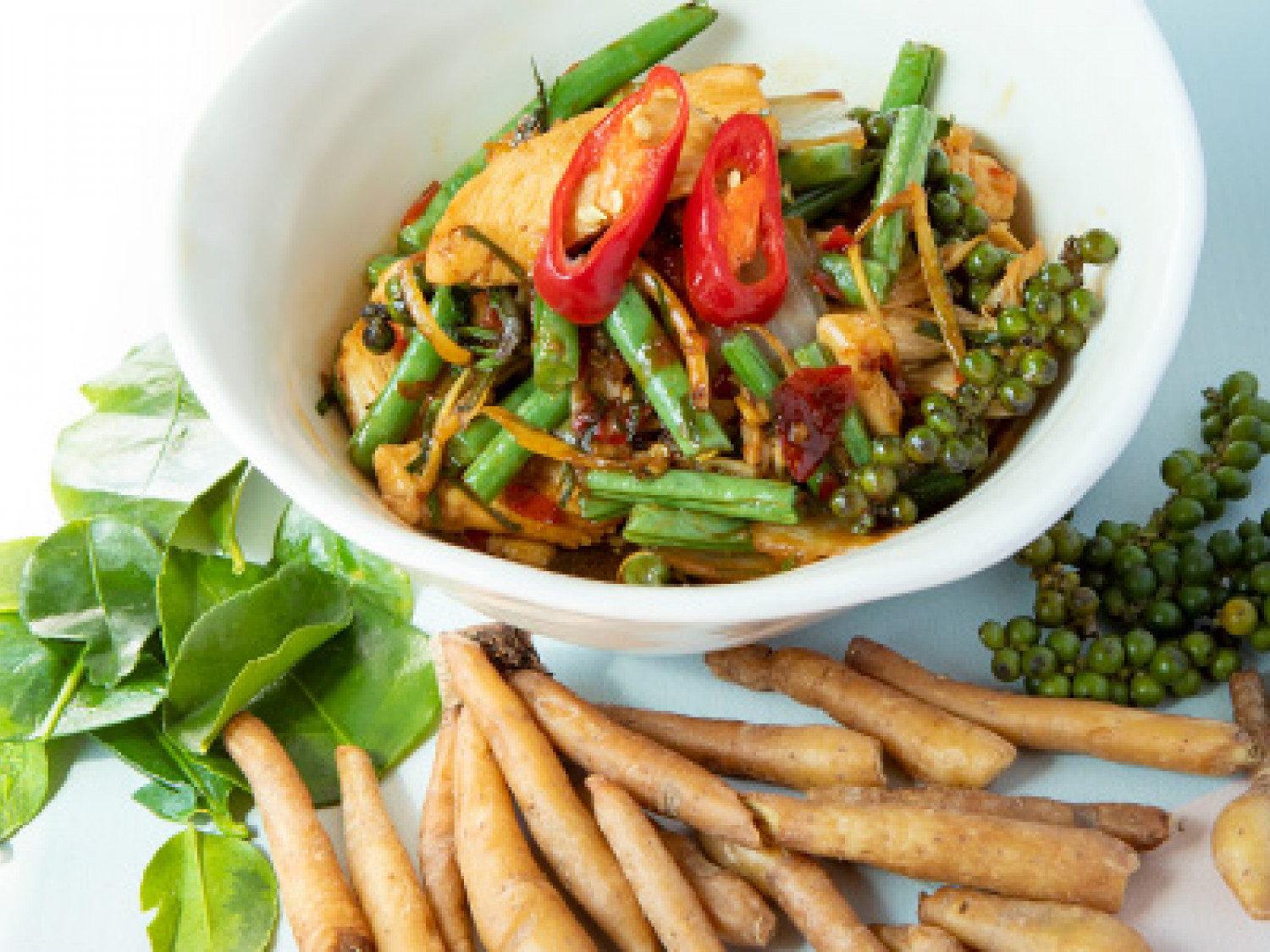 We added carbon ratings to our menus in 2022, and have a wide range of vegan dishes, which have 51% fewer emissions on average.
Our guest packaging will be 100% plastic-free by the end of 2023.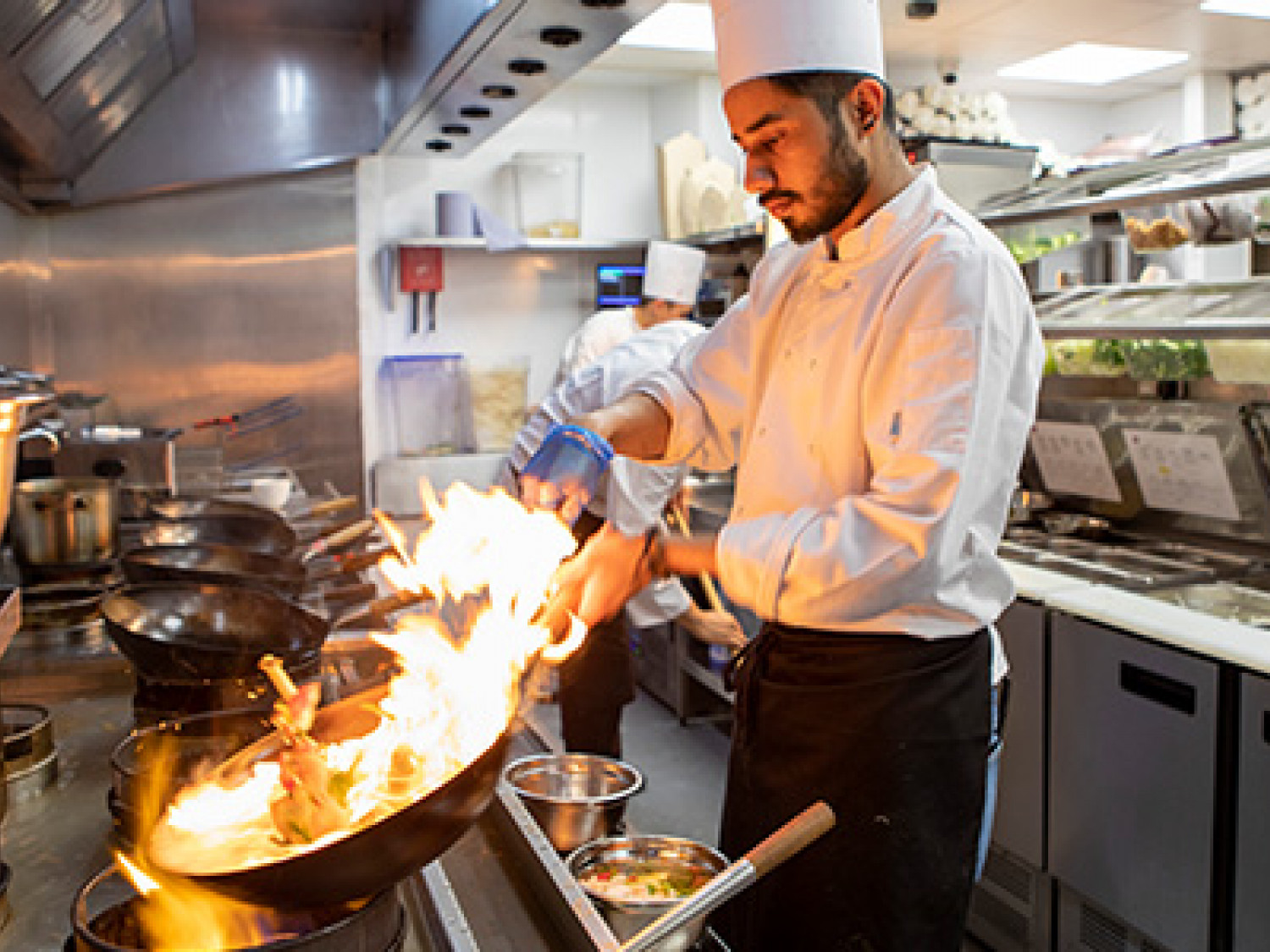 Professional woks can be a huge water waster. We only use woks with sensors that save water when not in use.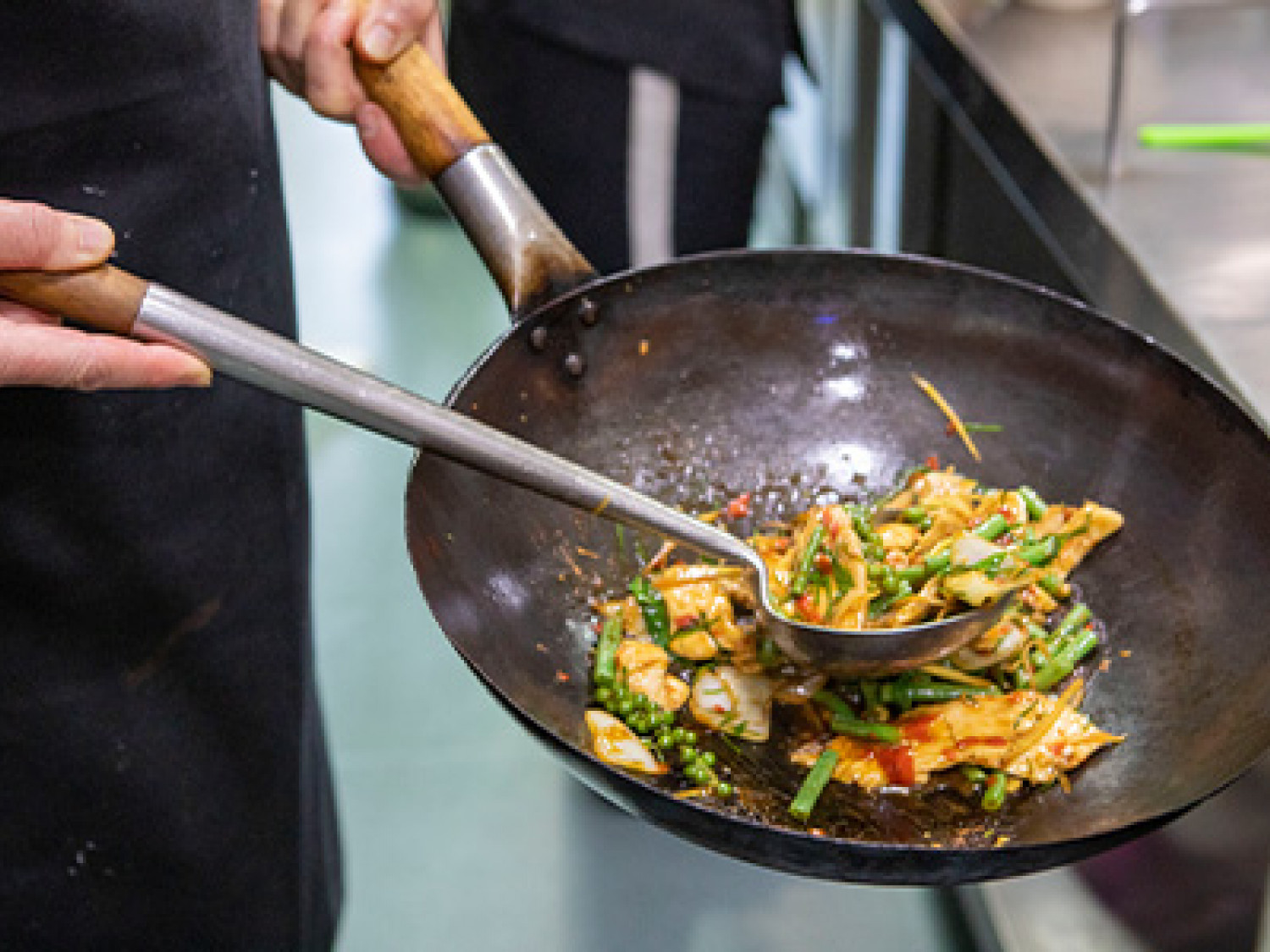 We have enacted recipe and admin policies that result in under 1% food wastage in our kitchens.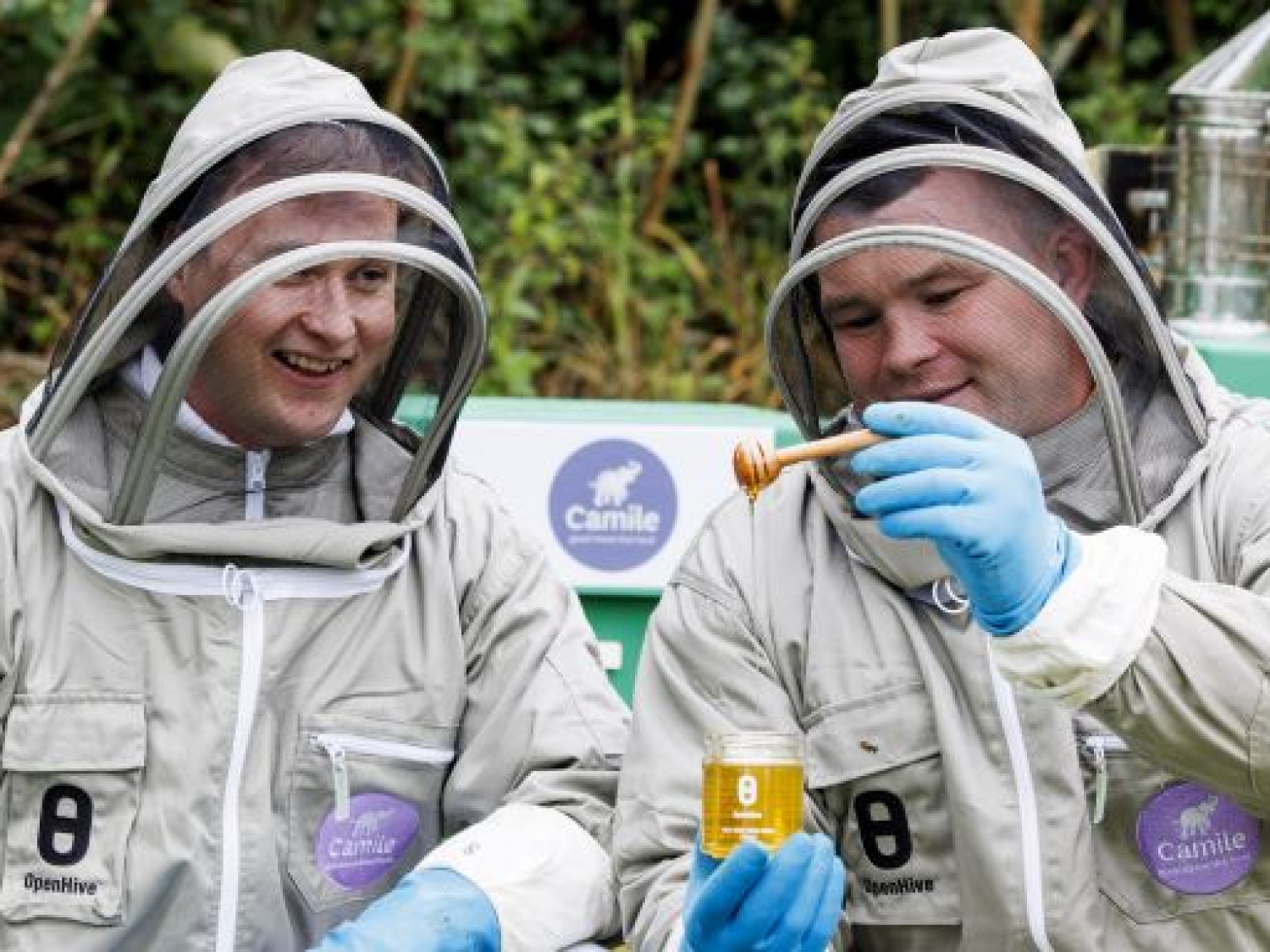 We source sustainably from local Irish suppliers where possible.